Skip to content
About Us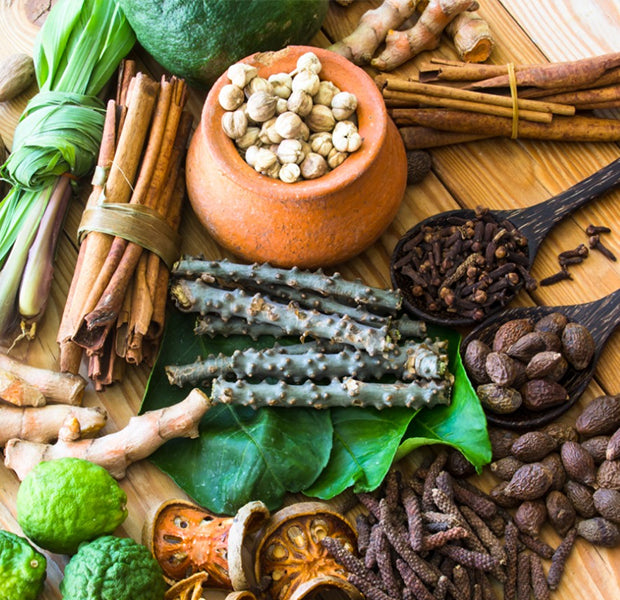 We Have Everything You Need ?
Hapro Homeo-Private Limited was incorporated in the year 1991 with the aim of excelling in the field of manufacturing and marketing a wide range of natural homeopathic medicines. Over the years, The company has successfully established itself as a quality oriented a reliable manufacturer of homeopathic medicines in the country.

Our manufacturing operations are carried out under the controlled enviornment where quality is a prized deal with comprehensive systems, computerized process control techniques and specialized departments for various stages such as Production, Research and Development and marketing, we ensure that quality is never compromised at any stage of operations.